Speaking Presentations
Learn How To Make Dental/Medical Insurance Work For You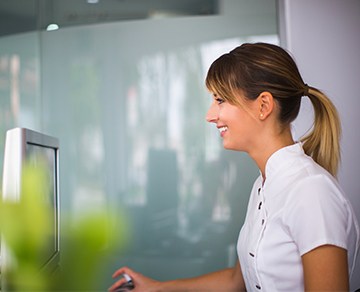 Coding and fee positioning errors are commonplace and predictable in today's dental practice. These errors cost the practice dearly in lost revenue and fines. Learn the top coding errors – and how not to make them – with Christine Taxin's presentations. Christine's workshop and lecture attendees benefit from her expertise in advanced dental billing, dental to medical cross-coding, administrative and wellness systems, and more.
Why Choose Links2Success for Speaking Presentations?
Professor At New York University & Harvard Dental School
Comprehensive Courses With Interactive & Hands-On Elements For Added Insight
Extensive Management Training from Prestigious Las Vegas Institute
Level 1 - Advanced Dental Billing and Coding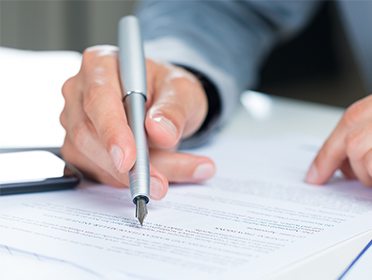 The vast world of insurance rules and regulations is constantly changing – how can you stay up-to-date with everything you need to know? This interactive course will help dentists and team members finally take charge of the office's dental claims billing processes with total confidence. You'll learn plenty about the various ins and outs of dental insurance, as well as several well-kept secrets too.
Level 2 - Medical/Dental Coding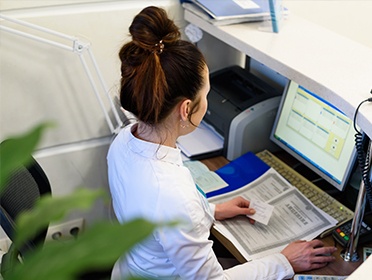 Fully understanding medical insurance can help dentists maximize revenue and expand offered procedures! However, there's plenty of confusion regarding billing and coding to go around in various practices. This workshop is very interactive and hands-on, covering topics like all of the necessary documentation for cross coding, how to navigate follow-ups and appeal, and much more.
Special Topics – What Is Your Compliance Risk?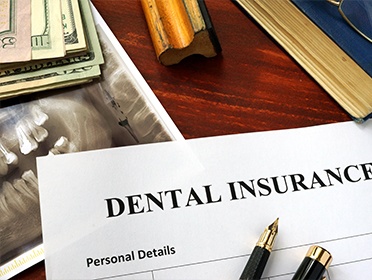 No one wants to discover that their dental practice is being audited! To prevent this possibility, Christine will teach the entire team how to properly update systems and maintain motivation to stay in compliance throughout day-to-day operations. She'll also walk you through the process of how to conduct an internal audit so that you can minimize your risks of experiencing an official one.
Learn More About Risk Compliance
Special Topics – Maximize Practice Revenue with Accounts Receivable Tips & Tricks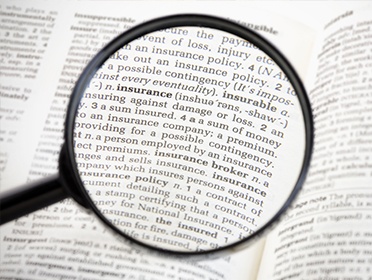 Answer honestly – when was the last time your practice actually raised its fees or reviewed the billing codes you're using? Where is your practice revenue coming from, and are you doing all you can to maximize deserved profits? If you'd like to learn more about determining the proper level for fees, navigating dental benefits successfully, and exceeding production goals, this topic will be sure to exceed expectations.
Learn More About Maximizing Revenue
Special Topics – Billing Medical In Your Dental Practice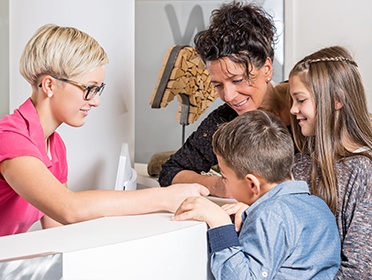 If you're a dentist who's ready to learn even more about medical billing, this session could be the perfect fit. Christine will take you through multiple specific areas of clinical focus and their potential for receiving medical insurance benefits, including pediatric sleep disorders, the diagnosis and treatment of sleep apnea in adults, and even comprehensive orthodontics.
Learn More about Dental Medical Billing
Special Topics – Become a
Billing CSI Investigator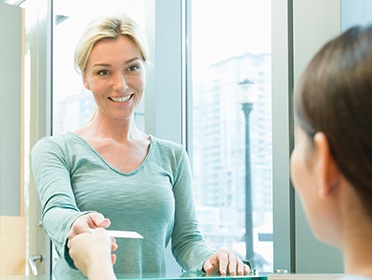 A good dental practice should help protect its patients from dangerous medical conditions that affect overall health, not just specific dental disorders. By becoming a "Wellness Center," you can develop a stronger relationship with your patients and even increase your overall profit as well! Christine will enlighten you regarding recommended documentation techniques, how to prevent medical/dental benefit headaches, and more.
Learn More About Diagnostic Coding
Special Topics - Pediatric Sleep Apnea and TMD Medical Billing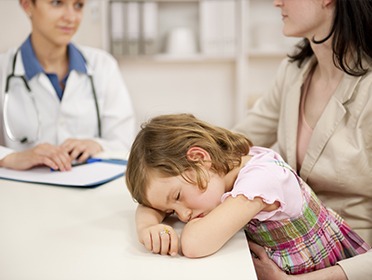 Contrary to popular belief, sleep apnea is not actually exclusive to just the adult population. Research shows that anywhere from 1% to 5% of children suffer from mild to severe Obstructive Sleep Apnea Syndrome (OSAS). If you would like to start exploring the possibility of helping these young patients rest easier, Christine can guide you through the proper medical coding for pediatric sleep apnea. Therapy for temporomandibular joint disorders (TMD) can also be billed through medical avenues in certain circumstances, which she will cover as well during this special topic.
Learn More About Pediatric Sleep Apnea & TMD Billing
Invite Christine to speak for your next meeting!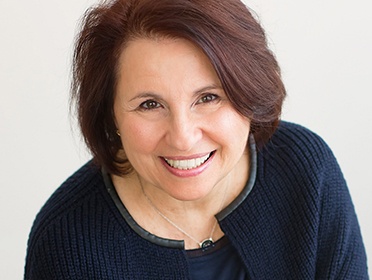 Links2Success is fully approved as a PACE continuing education provider through the Academy of General Dentistry, and Christine Taxin has been awarded the "Leader in Consulting" award for the past four years from Dentistry Today. There's no one better to help dentists and dental staff members start increasing their cash flow and minimizing billing/coding errors right away! Download her speaker packet below to learn more about these valuable presentations, and don't hesitate to contact Christine if you're ready to start planning a visit.