Dental Medical Billing & Coding Training/Speaking
Become Insurance Experts & Stop Losing Hard-Earned Money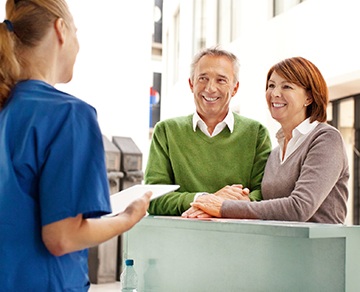 When running your own dental practice, clinical expertise and quality customer service comes first – but what about the behind-the-scenes work? Many dentists and team members struggle to keep up with the complicated world of dental billing and insurance claims while also remaining as profitable as possible. Thankfully, Christine Taxin is here to lend a helping hand and shed some much-needed light on best practices for billing, staying current with yearly codes, taking advantage of medical/dental cross coding, and much more.
Why Choose Links2Success for Dental Medical Billing & Coding Training/Speaking?
Involved, Informative & Eye-Opening Training Sessions That Help Maximize Practice Success
Approved PACE Continuing Education Provider Through The Academy of General Dentistry
Awarded "Leader in Consulting" Honor For Several Years Through Dentistry Today
Dental Billing & Coding Training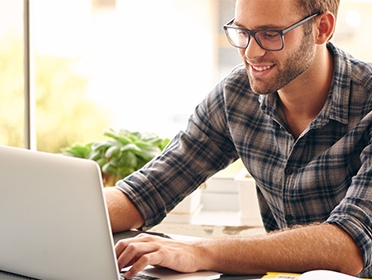 Yearly codes, collections, co-payments, patient privacy – there's a lot to keep in mind when handling dental insurance, and the rules and regulations are constantly being updated as well. Maybe your team is regularly running into issues or even concerned about a future audit. Maybe you're concerned about potentially leaving money on the table. Whatever the case may be, it's time to receive guidance and training from a true expert in the field.
Christine Taxin is a member of the National Association of Dental Plans, is on the Dental Benefit Council of the ADA, and also fully licensed by the American Dental Association to share ADA CDT Codes. She can provide comprehensive training to your entire team that covers several important objectives and topics related to dental billing and coding, including the following:
State-Federal government regulations of dental/wellness benefits
How to successfully complete new insurance forms
Utilizing diagnostic codes to access maximum insurance benefits
Updating medical history forms
Navigating the various legalities of narrative writing and documentation
And much more!
Medical/Dental Billing & Coding Lecturer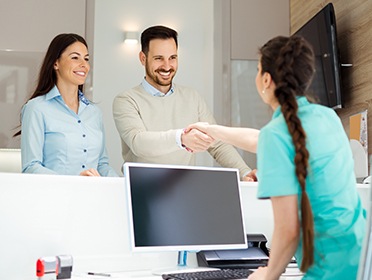 Many dentists and practices aren't actually aware of the benefits associated with medical/dental cross coding – or if they are, they simply don't have the free time or available resources to invest in learning more about the topic. Truthfully, billing medical insurance can lead to a higher percentage of case acceptance and saved money for your patient. Christine Taxin's dedicated lectures on this subject cover the entire process in full detail, from your very first contact with the patient all the way to the final payment. She'll also touch on several other important topics, including:
Diagnostic, procedural, and DME codes
How to successfully complete the CMS-1500 form and all related documentation
How follow-ups and appeals work
How to avoid common missteps and minimize denials
And much more!
Learn More About Speaking Presentations
Dental Medical Billing University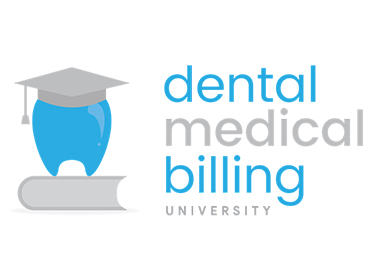 Dental Medical Billing University is a place where countless celebrated experts on dental and medical billing have joined together in order to offer top-tier training to dentists and dental professionals in the comfort of their very own practices and homes. Here, you can purchase highly informative monthly Q&A's, gain access to all available articles and webinars, and get one free web event per month too. To learn more, don't hesitate to follow the link below!