Publications & Resources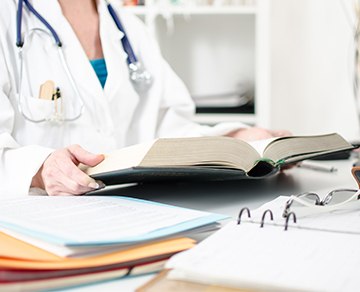 In addition to regularly leading training sessions and presentations regarding dental/medical insurance billing, Christine Taxin has also published several guides and resources regarding specific topics in order to further aid dentists and team members in need. Below, you'll find convenient links where these publications can be purchased.
The Dentist's Guide to Medical Billing – Sleep Apnea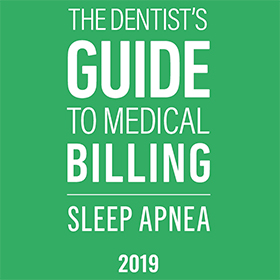 Many patients don't even realize that their dentist can help them rest easier at night through dedicated sleep apnea treatment. If you're ready to start offering this valuable service and would like to learn more about billing for it through medical insurance, this guide can help.
The Dentist's Guide to Medical Billing – TMD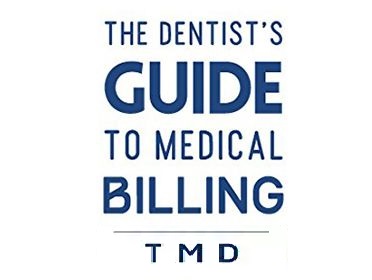 Temporomandibular disorder (also known more simply as "TMD") can negatively impact a patient's overall health and quality of life in various ways. Learn more about the intricacies of this harmful condition and how to properly file claims for treatment through medical insurance with this guide.
The Dentist's Guide to Medical Billing – CT Scanning
Does your office have a CT scanner for diagnostic and treatment planning purposes? Dentists can actually receive reimbursements for this portion of service through medical insurance if certain circumstances are present in their patient's case. This guide will provide all of the information you need.
The Dentist's Guide to Medical Billing – Oral Cancer Screening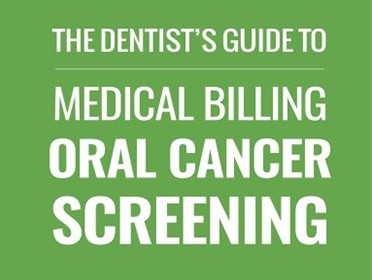 Tens of thousands of patients are diagnosed with oral cancer every year, and your dental team should be the first line of defense against this disorder's worrisome symptoms. In certain circumstances, the cost of oral cancer screenings can be filed through medical insurance, and this guide will help you do so successfully.
The Dentist's Guide to Insurance Billing Compliance 2019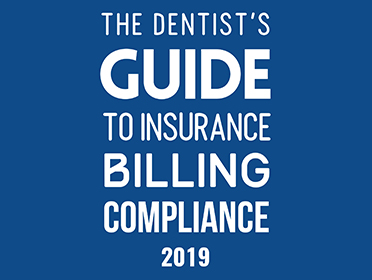 Understanding the correct methods for insurance billing is absolutely vital if dentists want to avoid being audited in the future. This guide is comprehensive, covering all the necessary steps to filing claims, common missteps teams make, and how to properly fight an audit if the worst does come to pass.
The Dentist's Guide to Pediatric Sleep Disorders & Medical Insurance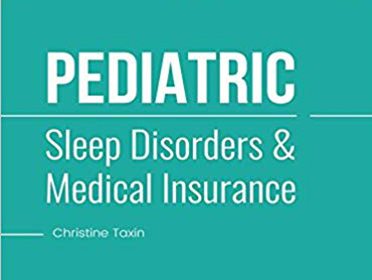 Do you currently treat sleep apnea? You may be missing a key component of your demographic – young children. Many children suffer with sleep apnea without relief and can be successfully treated with oral appliances. This guide will clearly explain how to bill claims for this treatment through medical insurance.
The Dentist's Guide to Medical Billing – Implants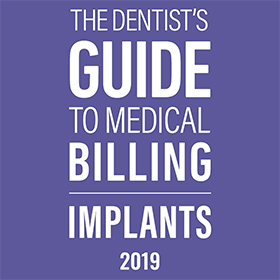 Dental implants can help patients who've struggled in vain with tooth loss finally regain the complete, confident smile they've been missing – and this transformative procedure can even be billed through medical insurance too. This guide will help dental teams navigate the process of successfully submitting these claims and ensuring that they get paid.
Dental Codeology – Jump Start Diagnostic Coding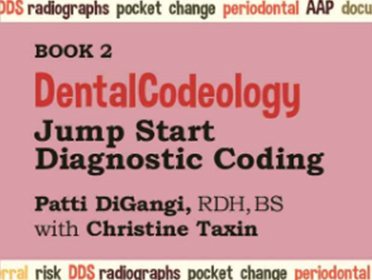 Don't be left behind when it comes to the future of diagnostic coding! This book can give dentists and team members a much-needed jump start on the various in's and out's of medical billing and how to properly use coding to maximize your deserved profits.
Free Office Tracking Forms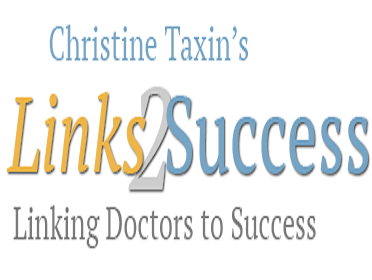 If you'd like to explore a better system for tracking insurance billing, Links2Success is happy to provide a valuable resource that's entirely free. The forms below should help make this process much smoother and successful for your dental team over time. Just follow the links to download these forms and start using them immediately. Don't hesitate to let Christine know if you have any trouble accessing them properly.
Office Tracking Form 1
Office Tracking Form 2
Office Tracking Form 3