Level 2: Medical/Dental Coding
SUGGESTED AUDIENCE: Dentist and Team
SUGGESTED FORMATS: Full or Partial Day, Workshop, Keynote
---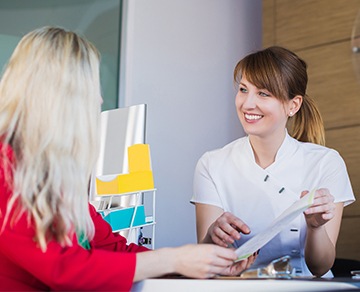 The benefits of medical/dental cross coding are numerous. Understanding medical insurance is the key to getting paid! However, there is a lot of confusion about medical billing too, and most teams don't have the resources or time to figure it out.
Take charge of your practice's billing through this informative, hands-on workshop! Learn a step-by step process for claim processing, from first patient contact through final payment. Gain a greater understanding of diagnostic, procedure, and DME codes, as well as the use of modifiers. Learn how to complete the CMS-1500 Form and necessary supporting documentation. Learn a system for follow-ups and appeals and how to avoid common "missteps" which can cause claim denials.
Why Bill Medical?
Billing medical generates greater case acceptance
Patients save money. benefitting their bottom line and health
Patients are helped in a way they didn't realize was possible!
Course Objectives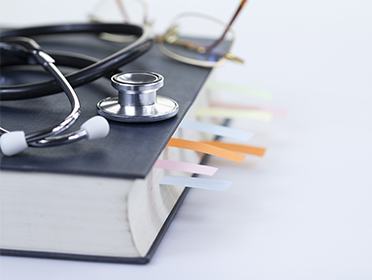 Become proficient in interpreting different types of insurance plans
Recognize the four categories of billable procedures
Understand the authorization process and the importance of S.O.A.P. in documentation
Receive tips for working with insurance companies to obtain patient benefit information
Utilize diagnostic tools, such as I-Cat, saliva tests, medical history intake and risk assessment forms, and clinical skills
Identify how to document and submit medical necessity information
Learn how to report biopsies and oral lesions
Know how to prioritize and report medical diagnostic and procedure codes
Learn about the history, structure, and format of the ICD-10 coding system