About Us
Maximize Profit & Help Your Patients Smile Brighter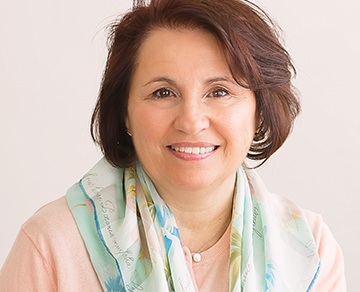 Coding and fee positioning errors are commonplace and far too predictable in today's typical dental practice. These errors can cost your business dearly in lost revenue, fines, and frustrated patients! Thankfully, Christine Taxin is here to help.
With extensive management experience from prestigious organizations top-tier expertise in advanced dental billing and coding, Christine is more than qualified to help your team navigate the world of dental and medical insurance. You can learn the top coding errors – and how not to make them – through her dedicated, interactive presentations. Christine's workshop and lecture attendees benefit from her expertise in advanced dental billing, dental to medical cross-coding, administrative and wellness systems, and so much more – so why not get started today?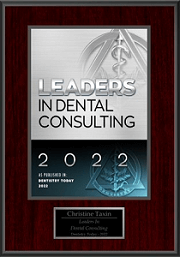 Christine Helps Dental Practices
Stop Coding Errors Before They Start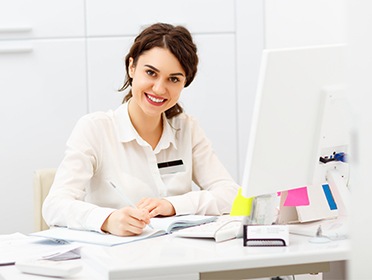 Christine's company, Links2Success, is approved as a PACE continuing education provider through the Academy of General Dentistry. Prior to starting her own management consulting company, she worked for a large New York City hospital as administrator of a critical department, managed an extensive practice, and worked with Coaching Solutions and Dynamic Administrators consulting companies. She has also trained in management at LVI. She has been awarded the "Leader in Consulting" honor for the past four years in Dentistry Today.
Today, Christine serves as an adjunct professor at the New York University (NYU) Dental School and Resident Programs for New York City Programs. She will also begin teaching coding at Harvard Dental School. Simply put, there's no one better to trust when it comes to enlightening dentists and team members regarding all the in's and out's of dental billing and coding! Contact Links2Success today to get started with planning a meeting.