Become a Billing CSI Investigator
SUGGESTED AUDIENCE: Dentist and Team
SUGGESTED FORMATS: Full or Partial Day, Workshop, Keynote
---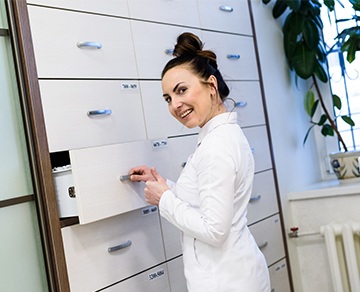 Learn diagnostic coding that will enhance your office and bring you into the wellness practice of adding more referrals from medical providers.
Dental practices can and should help protect patients from dangerous medical conditions. Behaving more like a "Wellness Center" not only changes your relationship with your patients, but your practice can bill for increased wellness benefits through dental insurance and medical insurance – just like oral surgeons have done for decades!
Practitioners find it rewarding both emotionally and financially to work with patients to address periodontal disease, sleep apnea, TMD, and other conditions. Dental practices can add new diagnostic tools and treatments to support the general health of patients and increase profits. Learn recommended documentation techniques to support diagnostic and treatment decisions, as well as to prevent problems with medical and dental benefit plans.
Course Objectives: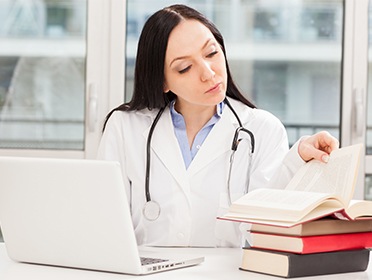 Define the practice's Wellness Program parameters relative to scheduling and fees
Incorporate new patient options for comprehensive treatments, and get billing tips for wellness services
Review new treatments and diagnostic tools
Understand how to update the medical history intake system with clues to the oral systemic links
Understand diagnostic codes and how to implement them on dental and medical claim forms
Learn how to access dental insurance wellness benefits
Gain tips for managing utilization review and avoid malpractice
Learn how to develop and document an effective case
Build a working knowledge of homecare products and include them in your case presentation
Learn how to communicate with new verbal, visual, and listening skills
Develop a team approach when speaking with your patients